Compliance in the Cloud
Broadcasters, production companies and ad agencies need 24/7 access to TV and radio content after airing, be it for contractual or commercial requirements. Installing, hosting and maintaining specialised equipment is costly and time-consuming, which is why SatStream runs its cloud-based compliance solution.
Features:
-Externalise legal compliance requirements for single or multiple channels
-No infrastructure requirements on broadcaster's site
-Limitless numbers of channels or storage time
-Monitor competitors' channel output
-Full remote control for viewing or file extraction/import
-Receive real-time alerts for signal issues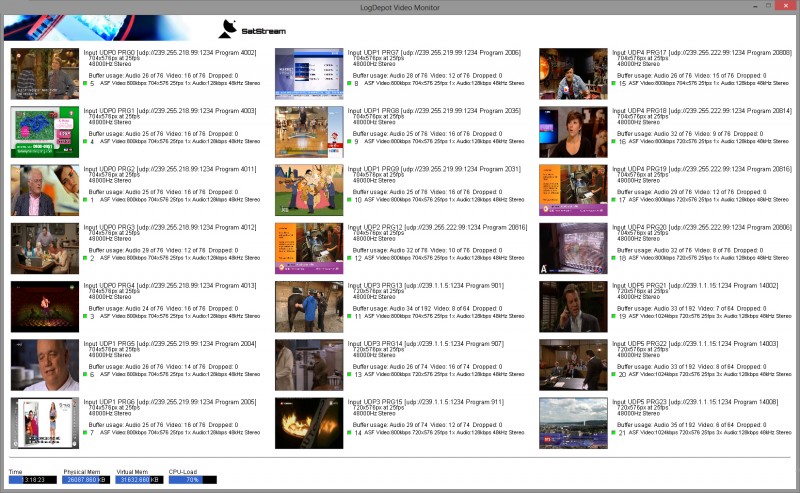 For more details – contact us!